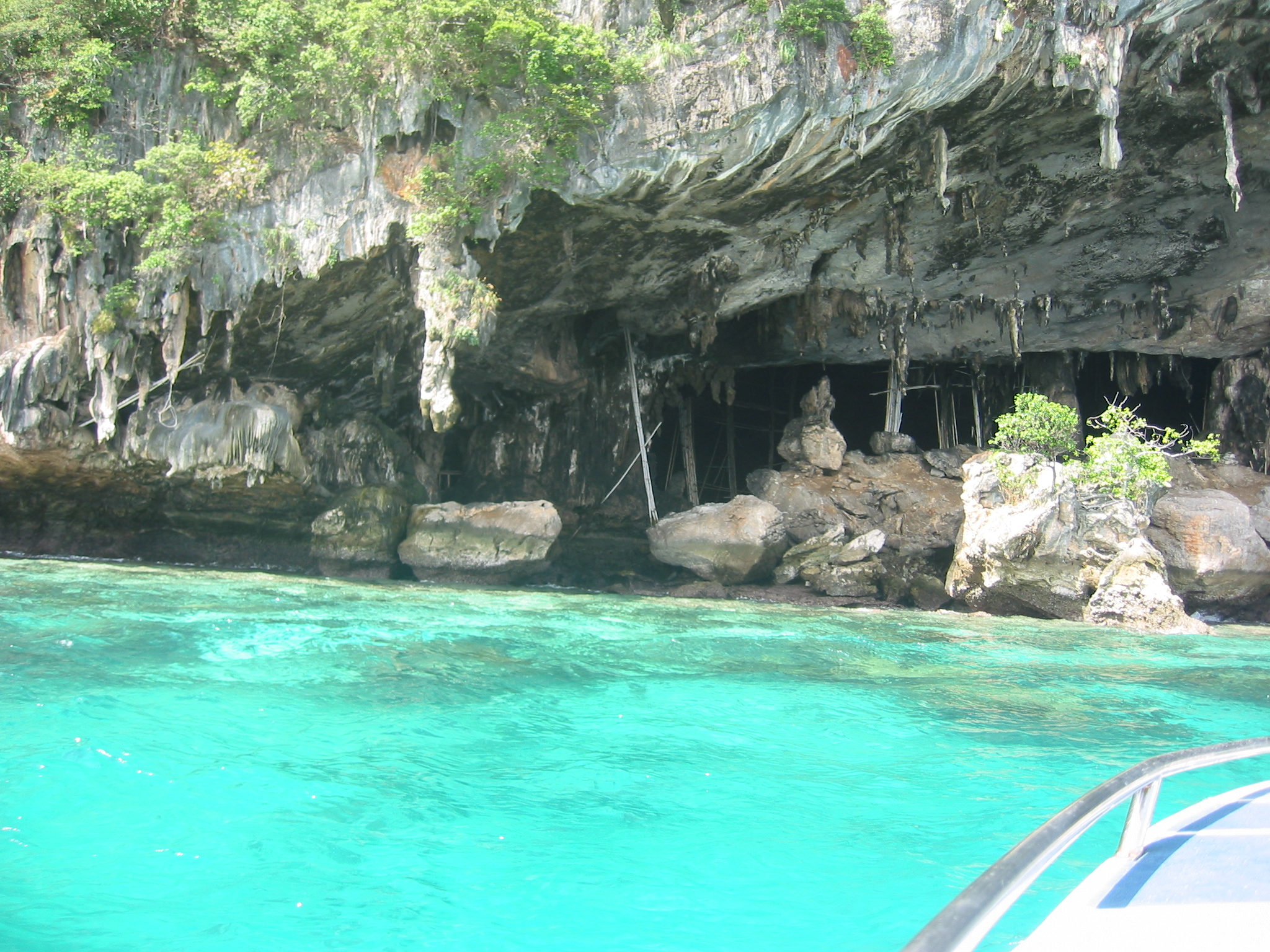 Oral Chelation – Formula Upgrade
The philosophy behind the 60 Day Program is simple, as far as supplements are concerned:
We want the patient to be taking the least number of supplements possible, spending the least amount of money possible, but still getting everything necessary for a complete detoxification of the tract and blood.
Early on, I learned that the enzyme supplement Digestazyme would be very effective for water soluble debris, within the tract and blood.
What's missing? Two very common accumulating poisons, responsible for many of the Top Ten diseases, are
heavy metal ions
arterial plaque
Enzyme supplements cannot mobilize either one – not water soluble, they're trapped within the arteries and the tissues. For decades, certain herbs have been known to have the capability for binding toxins, metal ions, and arterial plaque.
Heart patients who are trying to restore normal blood pressure without medication must strive to unclog the arteries of that accumulated plaque. No diet or exercise program can do that. See (Dead on the Treadmill ) As for heavy metals, anyone who has ever been vaccinated, or had a mercury filling — there is virtually no one who hasn't been exposed to aluminum, lead, mercury, etc. These metals are bioaccumulative in the tissues. That means they'll accompany you to your grave, unless they are chelated out. Heavy metal ions can interfere with virtually any of the essential pathways for normal cell life. Cancer is just one of their consequences.
The whole focus of the autism industry is to chelate mercury out of the child's brain tissue. In the rest of the body, oxidized oils and trans fats from fried foods and snack foods are attracted to inflamed arteries. This condition grows worse year by year unless it is directly addressed. Drugs cannot clear it, as the manufacturers themselves admit. Besides, why challenge the bypass industry?
It is true that effective detox chelating agents can inadvertently remove some nutrient mineral ions in the process. For this reason it is always a good idea to be taking the best chelated mineral supplements together with the oral chelation. This will ensure sufficient nutrient mineral intake during oral chelation.
Even for those adults with no apparent diseases doing a detox for the first time, anyone who has lived in this country any amount of time has accumulated a measurable toxic load by age 21.
So in the 60 Day Program we use a safe, traditional oral chelation formula with individual ingredients that have years of success behind them. It can be taken by a child of 18 months or a patient in his 90s. Heavy metal toxicity can be the hidden cause of so many misdiagnosed labels that we simply cannot afford to overlook it in any legitimate detox.
This month we have just upgraded the Oral Chelation. It is now a single bottle instead of a pair. No need to take additional minerals when you're already taking the best Chelated Minerals. It took years of research and advice from many experts, like David Sandoval and David Wolfe, to come up with this formula. But even though it is new, all the ingredients have decades of success in performing the precise functions required by chelation.
Some of the ingredients in the new formula:
Chlorella
Alpha Lipoic Acid
Garlic
– all classic chelators of heavy metals and toxins with a proven track record. Very popular in the autism industry, which focuses on mercury removal from the child's neurology.
Zeolite
– for cleaning out the microvillae spaces within the colon, this superfine clay has few equals. Inert, therefore 100% safe
Na Alginate
– a food industry product, Na alginate has the ability to form a gel in the presence of calcium, precisely the mechanism we're looking for in an attempt to change the composition of calcific arterial plaque, and then clear it.
Raw cacao
– In addition to its antioxidant and mineral properties, cacao is one of the purest sources for food-bound magnesium and chromium – both critical for heart health.
Three caps a day is the dosage for the 60 Day Program.
But for those who wish to accomplish a detoxification more quickly, it is safe to take more than that. As in any effective oral chelation supplement, healing crises may occur, usually transient, as toxins are pulled out. That may be the signal to back off a little. It also means that the program is working. So just stop for a day or two, or reduce dosage.
Very happy to finally introduce the new Oral Chelation. More good news is the price just dropped a little because it's only one bottle.
Exactly how long did you want to hang on to the plaque and heavy metals in your tissues? Cremation?