Dr Tim O'Shea
915.307.1055
COURSE DESCRIPTION
The purpose of this course is to review the basic principles of adjusting which have enabled the chiropractic profession to endure for the past century. It will provide useful information to the practicing chiropractor on the critical importance of refining and mastering a chiropractic technique by gaining an expertise in the fundamentals of physically adjusting vertebral segments.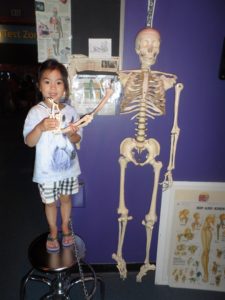 COURSE OBJECTIVES:
Value of the adjustment
Short list of chiropractic techniques
Criteria for adjustment
Motion palpation
X-ray indicators
A look at some advanced methods of delivering the fluid, nontraumatic vertebral adjustment
Refining adjusting skills
Horarium


Hour 1
Rationale for adjusting vs not adjusting. Subluxation as a tradition and a science. Short list of techniques: comparison and contrast. Segmental approaches vs. meningeal. Dural attachments and restrictions: C2 to S2. Osseous vs. tonal.
Hour 2
Traditional adjusting techniques vs. more recent additions.
The decision: yes or no. Diversified adjusting principles of the cervical spine. Determining fixation, pre-stress, line of correction.
Hour 3
The art of adjusting. Set-up and pre-stress for both osseous and meningeal. Timing. Intention. Matching set-up tension to existing muscle guarding. Review of spinal muscle architecture. Muscle / bone relationship. Advanced details.
Hour 4
Acromial /clavicular subluxation correction. . Inferior humerus subluxation correction
Diversified TMJ adjustment. Four steps analysis, four steps of correction.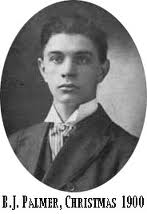 Hour 5
Discussion and comparison of various traditional and modern chiropractic adjusting techniques – philosophy, art, and science.
Hour 6
Demonstration of pre-stress, cervical, thoracic, and lumbar spine. Distinguishing theory from practice.
Hour 7
Demonstration of cervical line of correction, thrust, plane line of disc.
Hour 8

Summary of divergent aspects of chiropractic adjusting. Answering common questions. Exercises for practicing speed, sensitivity, and specificity. The critical power of intent.
Questions, or to register: 915.307.1055
doc@thedoctorwithin.com