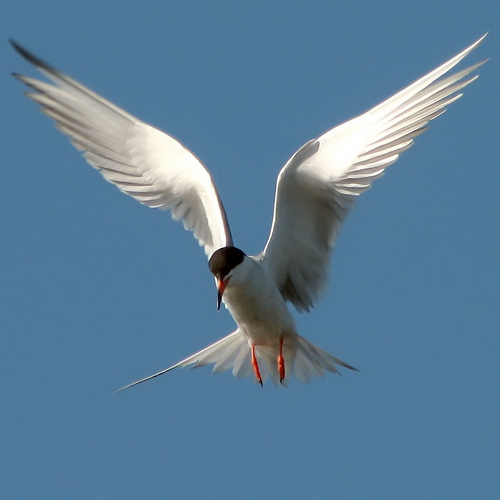 All support is deeply appreciated – thank you so much! Your donation helps us continue to bring you the latest research on vaccinations, chiropractic care, holistic nutrition, all the best in complete natural health.
In today's world, too many people think that drugs, surgery and invasive tests and procedures are their only options in getting back to a condition of glowing health. They're not! Donations are used almost solely for advertising and promotion – getting the word out to those most in need of the information.
That is the exact mission of this website. By scrolling through the Chapters on the list, and then actually reading the relevant ones, people are made aware that natural healing methods are as powerful and advanced as they have ever been, right now. This is fortunate indeed, since never before has there been such a desperate need for them.
To make a donation simply call

408.753 9830
or
915.307.1055
For an introduction to our philosophy, please read the Welcome page. When faced with a disturbing diagnosis, things might not be nearly so gloomy as they first seem. Learn your options!
Thank you, and have a healthy life
– Dr Tim O'Shea